Our Hopper Services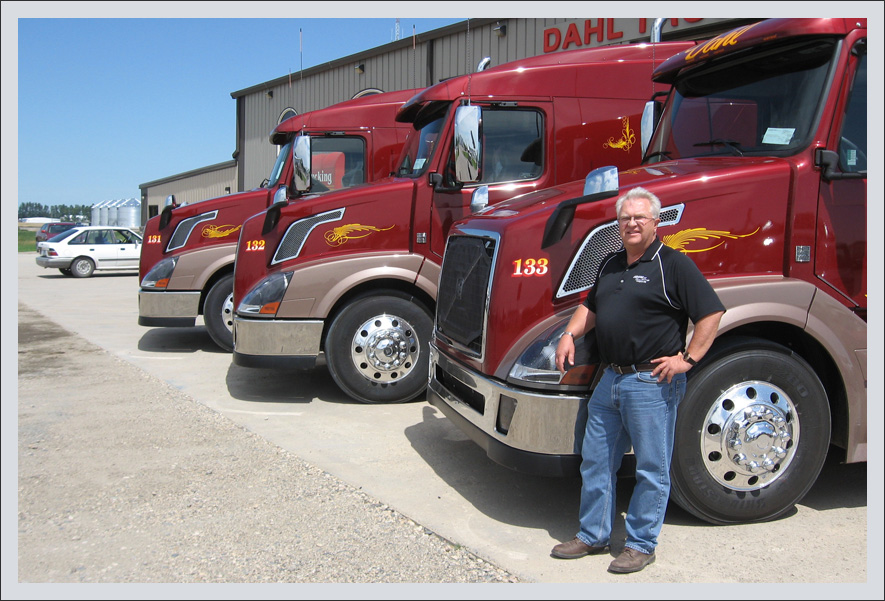 Since beginning the Hopper department in 2003, Dahl Trucking, LLC in Langdon, ND has continued to grow to a fleet of 30 hoppers covering all 48 states and the Canadian provinces of MB, SK and AB, specializing in dry bulk and organic transportation. We pride ourselves in having the experience to handle individual loads as well as large projects. Our fleet consists of a combination of both qualified owner/operators and company drivers. Because of this, we can offer our customers the most dependable service in the industry.
View Our Reefers and Vans
View our Reefers and Vans to learn about our other services.